ELITechGroup MDx has actively developed fluorescence-based nucleic acid probe technologies and modified nucleobases for many years, and we intend to continue to lead the way into our industry's future. We understand the challenges of nucleic acid probe manufacturing and the needs of end users. We develop proprietary reagents and techniques in order to provide oligonucleotides with the desired physicochemical properties and to simplify synthesis and purification. To meet the needs of our end users, we offer a comprehensive catalog for nucleic acid labeling which includes a wide range of fluorescent dyes and quenchers in a variety of reagent forms.

Best seller reagents in our oligonucleotide labeling portfolio include:
• Traditional Minor Groove Binder (MGB) and now, the new, Duplex Stabilizing Quencher (DSQ) chemistries that enhance duplex stability and hybridization specificity
• Fluorescent dyes for signal detection including Yakima Yellow® and AquaPhluor® dyes
• Quenchers for signal control, including Eclipse® Dark Quencher
• Nucleic Acid Base Analogues (Super A®, Super G® and Super T®) for modulation of nucleic acid duplex stability
• Universal Nucleic Acid Bases (Super I®) to control hybridization specificity
Reagents for Oligonucleotide Labeling does not fall under the ISO 13485:2016 EN ISO 13485:2016 scope of "the design and manufacture of in vitro diagnostic PCR based primers, probes, reagents, calibrators, templates, controls and test kits."
At a global corporate level, ELITechGroup is an integrated in-vitro diagnostics company that develops, manufactures and markets a wide range of diagnostic products and solutions, including reagents, instruments, and software. More than 650 employees make ELITechGroup a trusted partner in the IVD industry, serving hospitals and diagnostic laboratories in more than 100 countries through direct sales and third-party distribution.
To optimally serve customers in an ever-evolving IVD market, ELITechGroup is organized into four business units dedicated to specific IVD technologies and market segments: Molecular Diagnostics (MDx), Clinical Chemistry, Biomedical Systems, and Microbiology.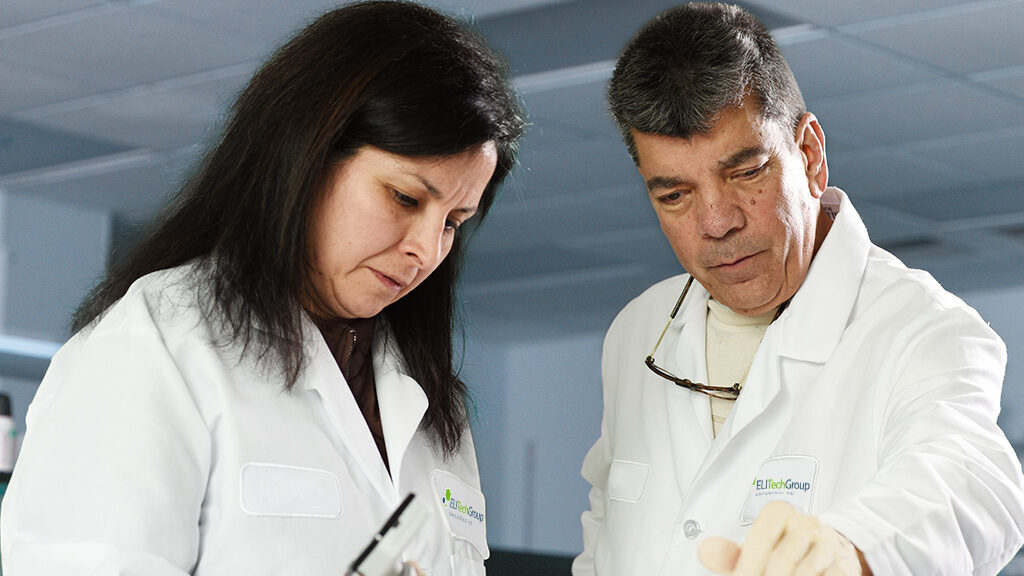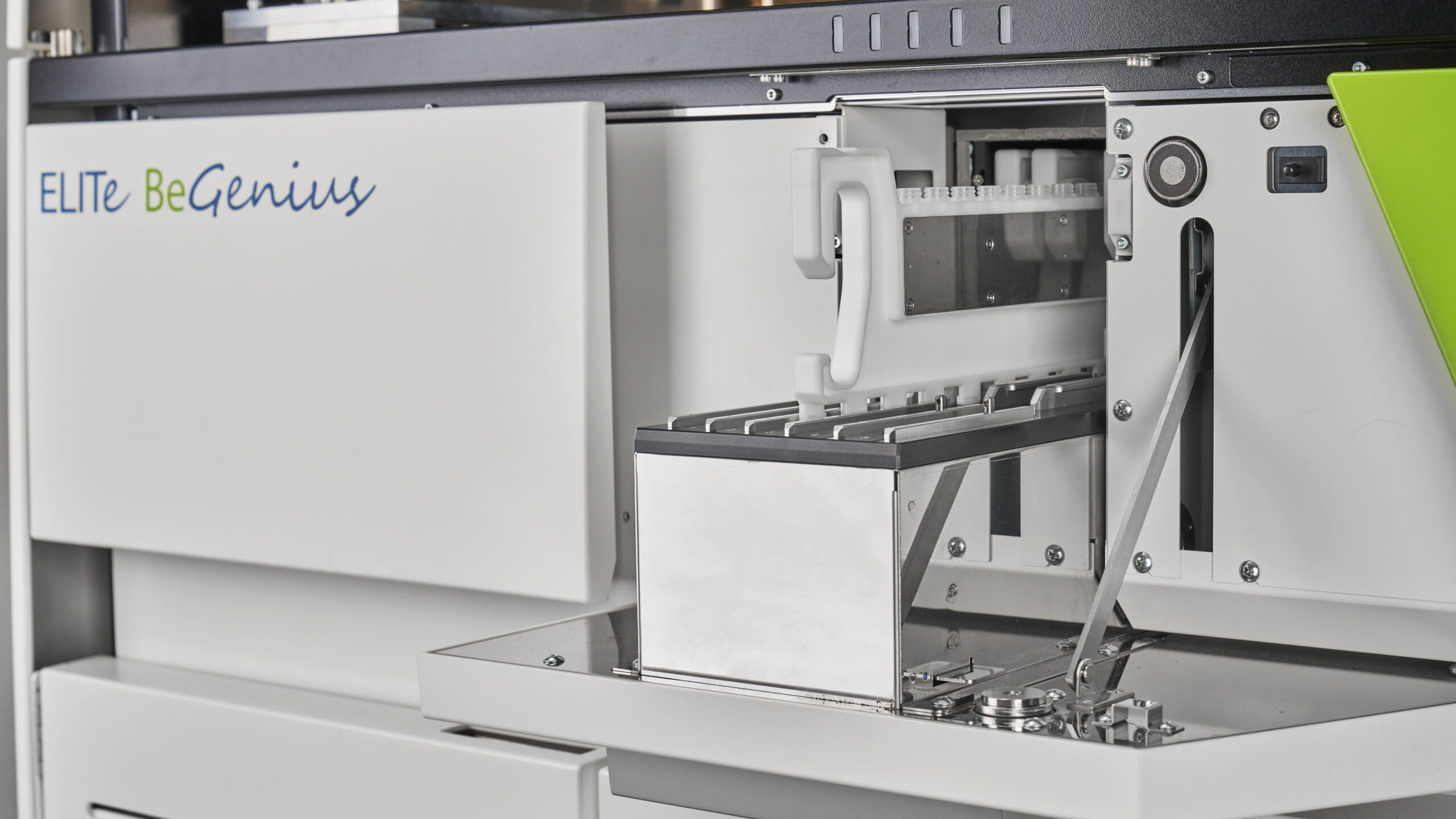 ELITechGroup MDx LLC is the company's US Molecular Diagnostics entity, based in Bothell, WA. The US MDx group serves the needs of clinical and research laboratories alike, offering an extensive range of molecular diagnostics products.
The US product portfolio includes the fully automated sample-to-result ELITe BeGenius instrument system and a growing menu of infectious disease tests and reagents that feature the innovative MGB Alert® and DSQ Alert™ probe chemistries.
Why ELITechGroup?
cGMP and ISO13485 certified facility

High throughput oligonucleotide manufacturing
25,000 sq. ft. corporate office in Bothell, WA